PASSENGER INFORMATION
Find out useful passenger information when you book your ferry with P&O Ferries.
Find out more about our different passenger types before making your booking with P&O Ferries. Please note that bookings of 10 or more passengers (including drivers and children of any age) should be made as a group booking.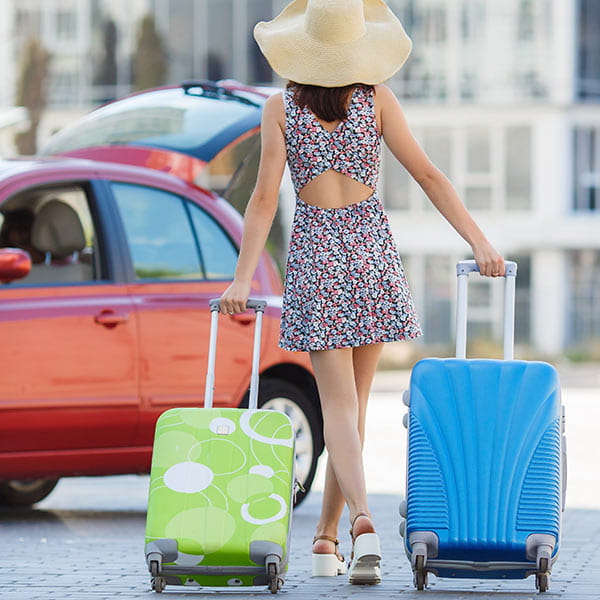 Passengers who are 16+ should purchase an adult ticket. If you are 16-17 you can travel unaccompanied if you have written consent from your parent or guardian. Please note that some countries, like France have additional documents needed for you to travel unaccompanied.
On our Cairnryan to Larne route a medical certificate is required for women who are more than 38 weeks pregnant.
Passengers aged 60+ on this route can benefit from our senior citizen tickets.
Children under the age of 16 must be accompanied by a responsible adult, who is 18 or over. We ask that they stay with their parent or guardian during their time on the ship. We do have a variety of kid's entertainment available for them to enjoy.
Children under the age of 4 may travel free of charge, but please make sure you include them as passengers when you make a booking. We have baby changing facilities available on our vessels.
The accessibility of our ships can vary and we would recommend that you check out our ship pages before booking or travelling with us, for the most up to date information. Please let us know when you make your booking what special assistance you require. Not only will this help us provide you with the best service possible, it is also a legal requirement for us to gather this information.
If you require someone to accompany you to provide assistance please let us know. If we consider it necessary they will travel for free.
Pets can travel free of charge on our Cairnryan to Larne route – so there's no need to leave your furry friends behind.
If you're travelling by car you can take up to four pets for free, and all pets must stay in the car while on board.
There are no facilities for foot or coach passengers to travel with their pets and the only pets allowed on the passenger decks are registered Guide or Assistance Dogs. If you're bringing a pet from outside the UK, you will need to check the legal requirements before you travel.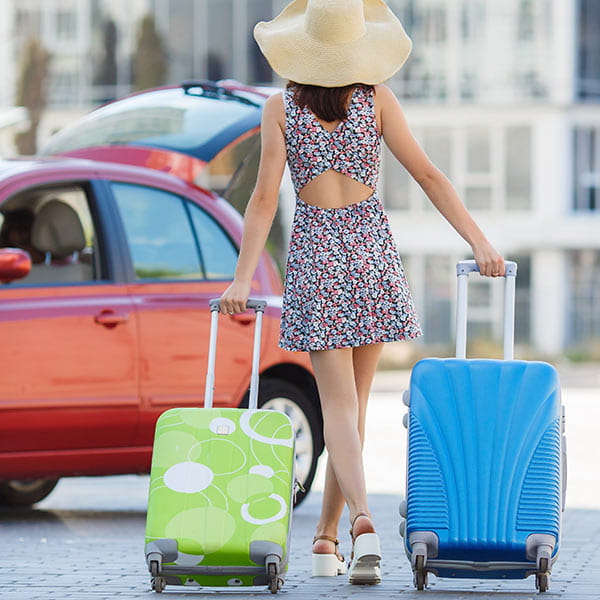 Need help ?
View our Frequently Asked Questions before travelling with P&O Ferries.
Help Centre
Contact us