Available routes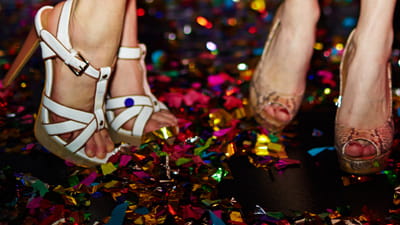 Show Bar
The Show Bar is the place to be if you're looking for lots of fun with it being the home to our onboard quizzes. This two-level bar features live music every night, with Cabaret shows on during the summer months. If you have travelled with us before you will see that we have made some difference in the Show Bar to allow social distancing and keep you safe when you travel with us.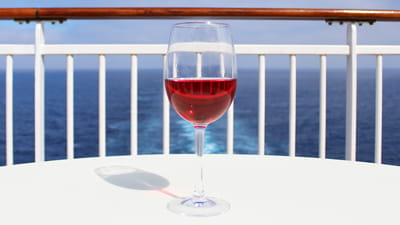 Sun Deck Lobby & Bar
If the sun is shining (or as long as it's not raining) you're bound to enjoy our outside Sun Deck Lobby and Bar. Offering fantastic views of the stern of the ship and the North Sea beyond, grab a drink here to watch the UK fade into the distance and wave hello to the continent as you approach Rotterdam.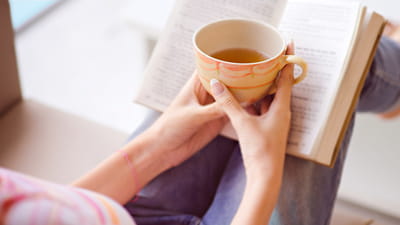 Quiet Area
If you're not looking to gamble, watch a movie, or go for drinks, we totally understand – we can't all be party animals. If you're just looking for somewhere to chill out, read a good book, or get some work done, head for our Quiet Area for a bit of rest and relaxation on your trip.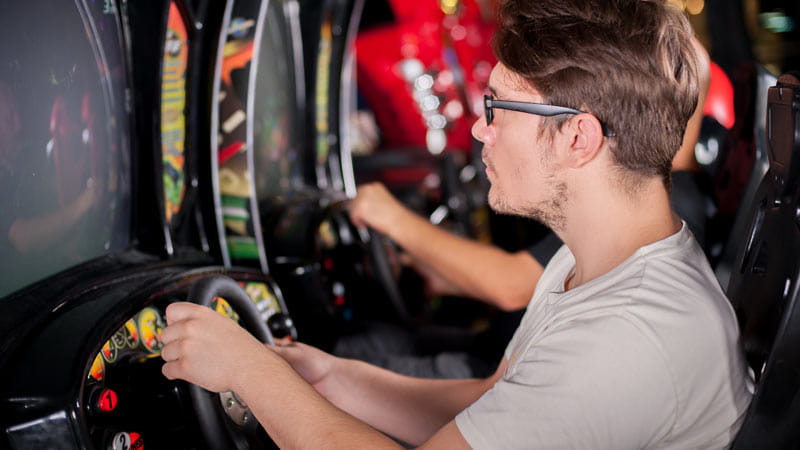 Video Arcade Room
Who doesn't love a good video game? For older children this is the place to be to get some of that all-important screen time in and socialise with other kids their age.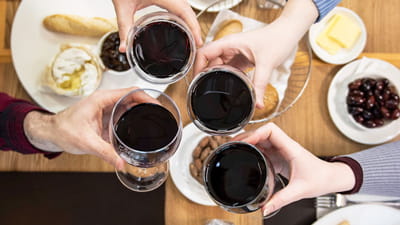 Brasserie Wine Bar
Visit the Brasserie Wine Bar, our pre-dinner lounge, to unwind before your evening meal. Catch up with friends over a glass of wine to whet your appetite in a relaxed atmosphere.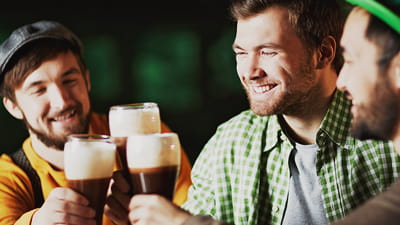 Irish Bar
Have a casual pint with your friends in our traditional Irish Pub Bar. If you're into sports then this is the best place to come and watch a live match on one of the bar's many TVs. Please note that our Irish Bar is currently closed. We look forward to welcoming you back to the Irish Bar in the future.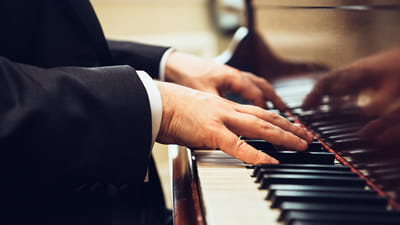 Sky Lounge Bar
If you're looking for some luxury then look no further than our Sky Lounge Bar. This relaxing area is situated on the top deck, giving you unrivalled sea views in any direction. Our resident pianist will also be on hand to add to the sophisticated ambiance, perfect for a nice aperitif or after-dinner cocktail.