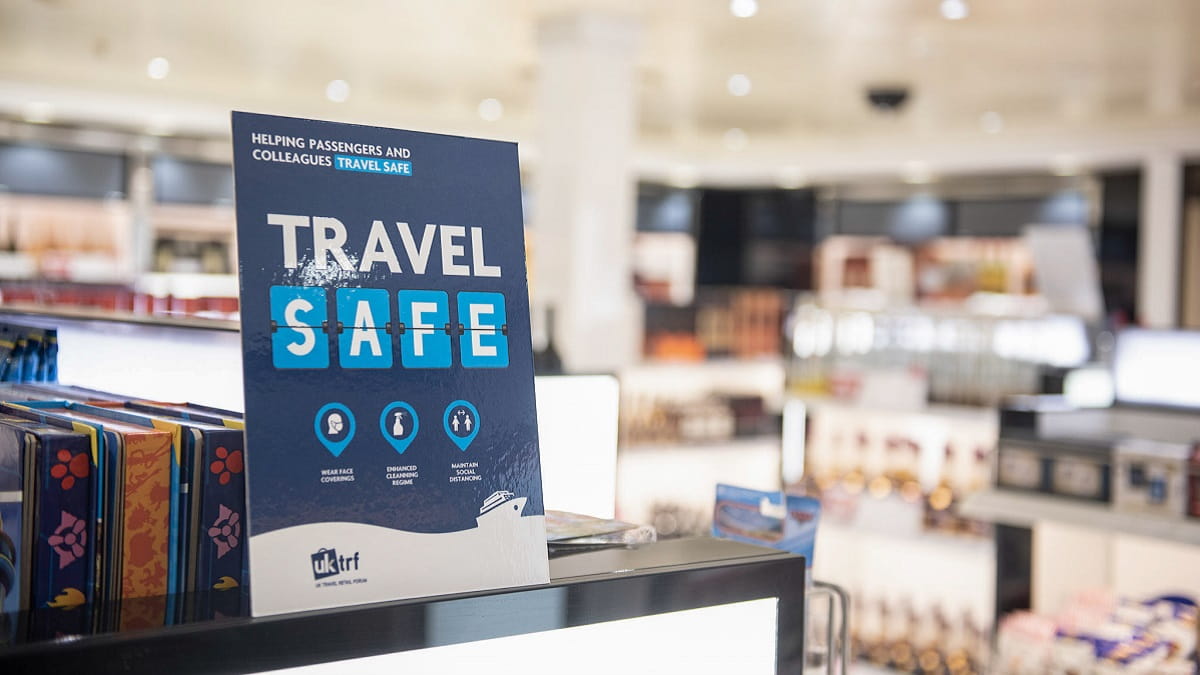 Test to Release
Read about the government's Test to Release scheme and discover how you can take part if you're coming back to the UK from a country that isn't on the safe travel list. Find out how you can order a Covid-19 test through Screen4 LTD.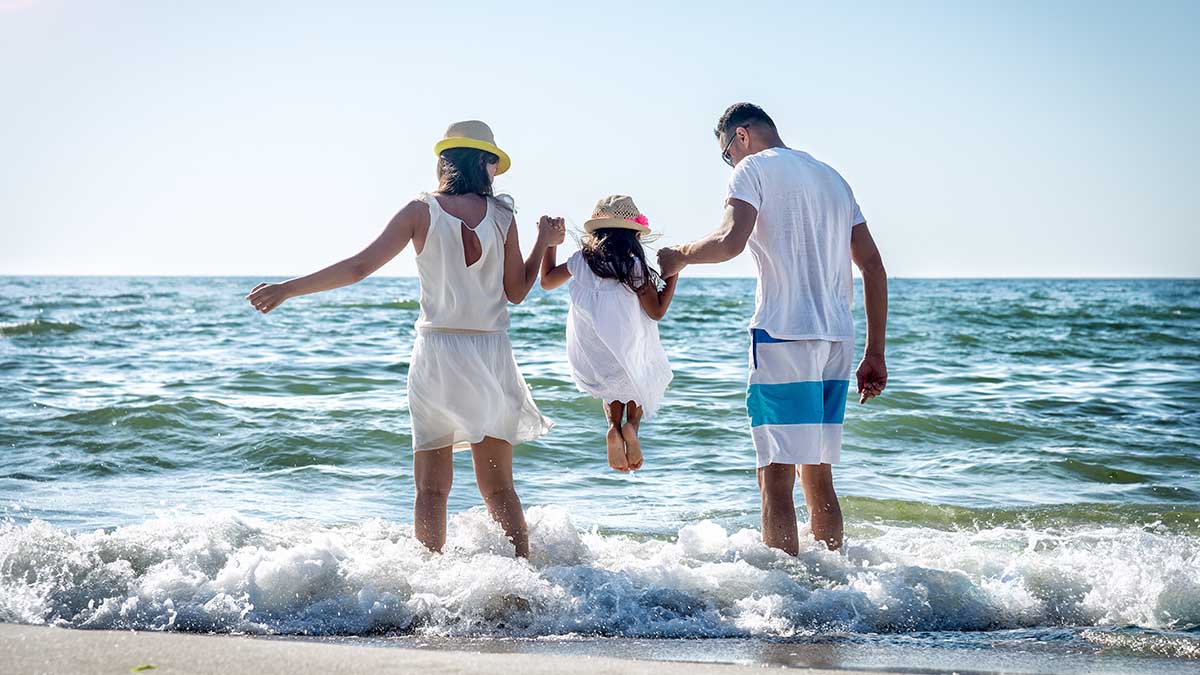 Book with Confidence
We understand that you may be feeling some uncertainty due to the impact of the coronavirus (COVID-19) on travel plans, which is why we will not be charging an amendment fee to those who need to change their travel dates.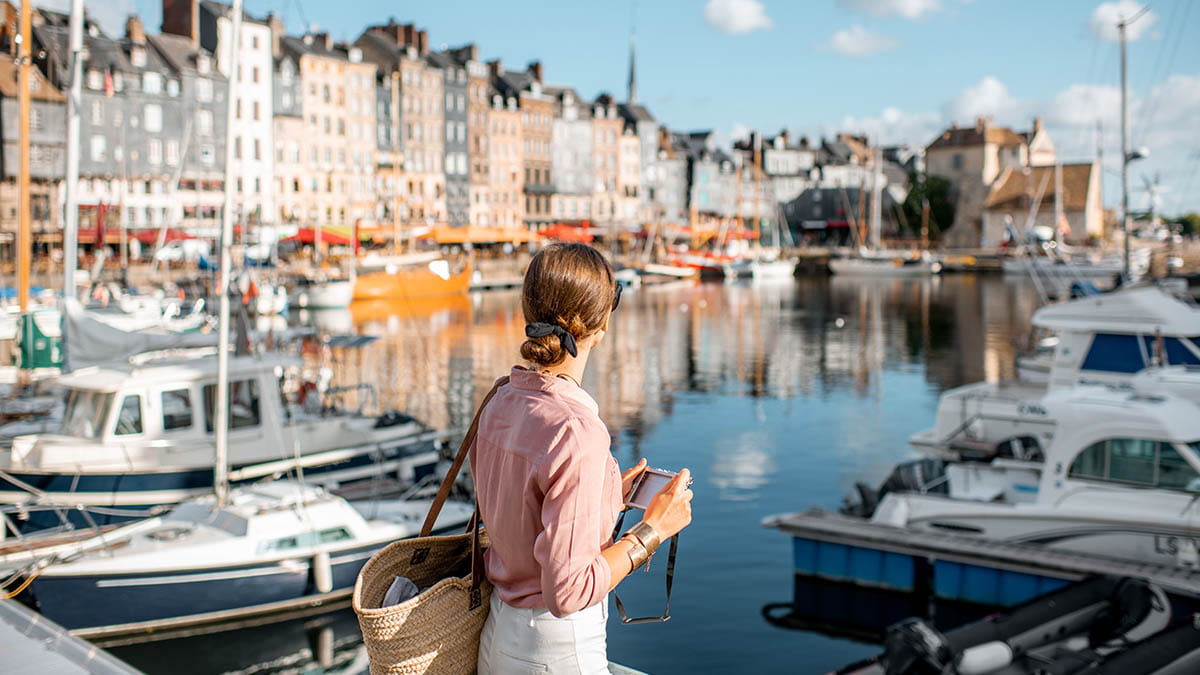 Travel Inspiration
If you're dreaming of your next holiday to Europe, take a look at our travel inspiration - including some of the best places to visit in France, Belgium, the Netherlands, and Scotland, plus tips on staying safe while you're away.