Travelling to Disneyland® Paris
Whether you are looking to book a weekend break for two, or that long awaited magical holiday with the family, travelling to Disneyland® Paris by ferry allows you to tailor your trip away to suit you!
Travelling by ferry
Travelling by ferry offers a great flexible option as you can pack as much luggage into your car as you like. Plus, Disneyland® Paris is just a three hour drive from the port of Calais, so you won't have far to go when you arrive! We have up to 12 crossings a day on our Dover to Calais route, making planning your trip even more flexible.
Disneyland® Paris Ticket Information
Buying your Disneyland® Paris tickets in advance with MagicBreaks means you can benefit from competitive prices and accommodation deals. Plus, tailor made packages are also available, to suit all budgets and requirements.
Choose from a number of Disney® Hotels, or select one of the many nearby options which offer free shuttle rides to the park, and don't forget to add on a half board or full board meal plan which will help you to budget and save you money too.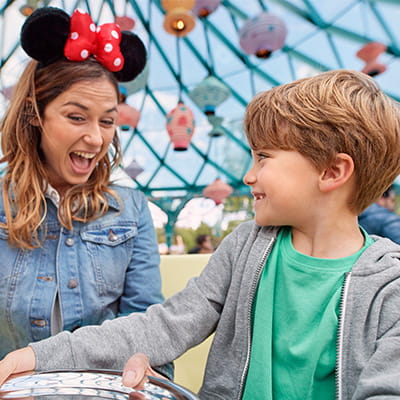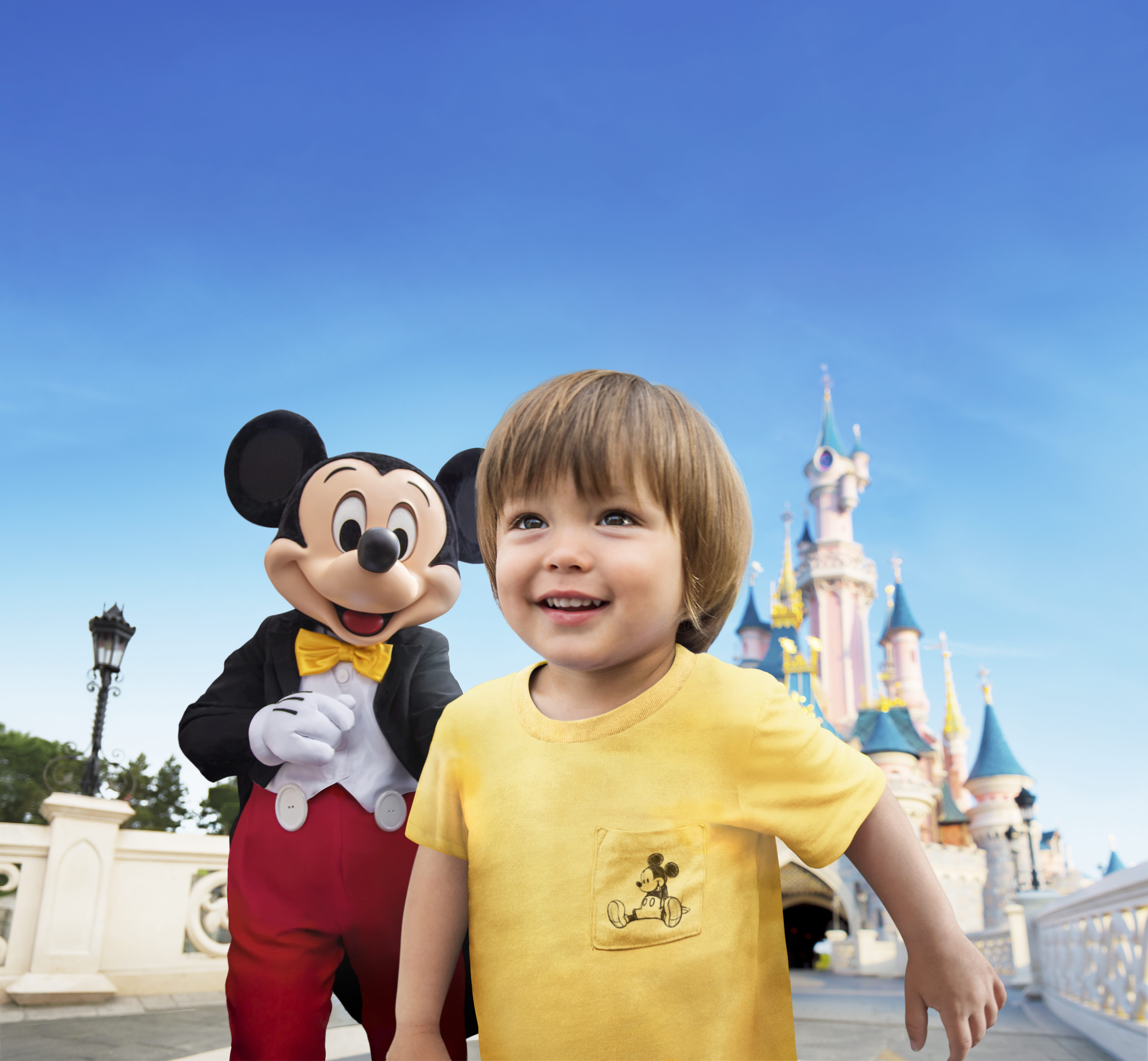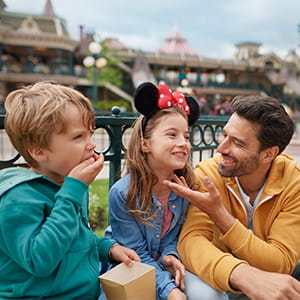 Disneyland® Paris Deals
We're pleased to partner with MagicBreaks, to offer exclusive offers throughout the year. MagicBreaks is the UK's leading supplier of magical trips to Disneyland® Paris, with a UK based call centre and knowledgeable staff who have all visited the resort.
Find out more by visiting the MagicBreaks website.
©Disney. Images shown may not represent actual operational or public health guidelines in force at the time of your holiday.