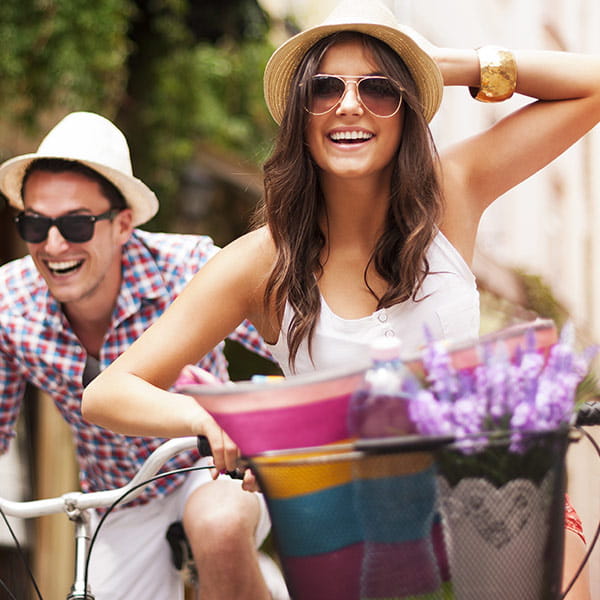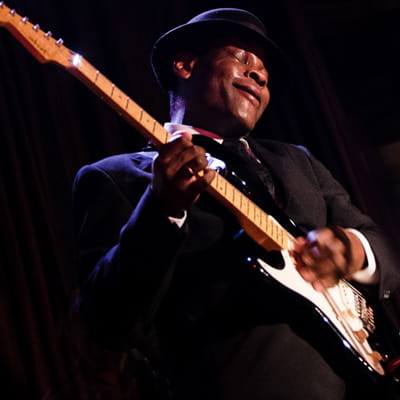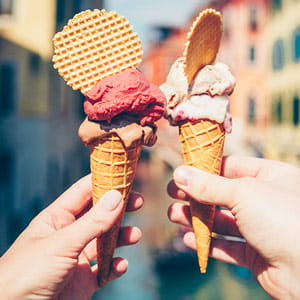 What is a Mini Cruise?
Two nights aboard
On your outward journey, you'll enjoy delicious food and drink, amazing offers on shopping, and a whole host of different entertainment, including a choice of cinemas, live performances, and even a late-night disco to dance the night away! Then relax with an overnight stay in your own cosy cabin with en-suite bathroom where towels, basic toiletries and fresh bed linen are all provided.
Transfers to the city of your choice
The next morning, take the coach from the ferry port in Rotterdam, to either Amsterdam or Rotterdam city centre, the choice is yours! Your coach transfer will drop you off and pick you up from the city centre, so you have the whole day to enjoy the culture and history of your chosen destination, before returning to the ship for the journey home.
One day in your chosen city
Make the most of your day in the city, by planning your trip in advance with Get Your Guide. You can book the attractions you want to visit in advance, saving you time on the day.
What's included
Daily overnight crossing
Plenty of booking options
Comfy cabin accommodation
Pets welcome (with vehicle)
Almost all vehicles allowed
Foot passenger option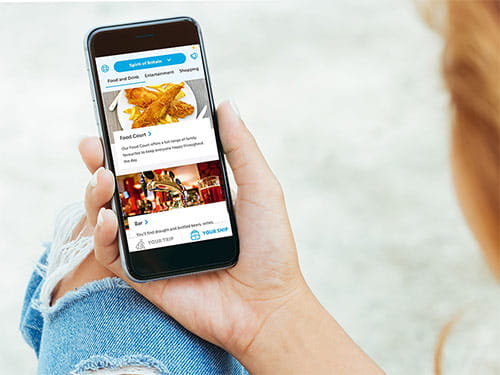 From £3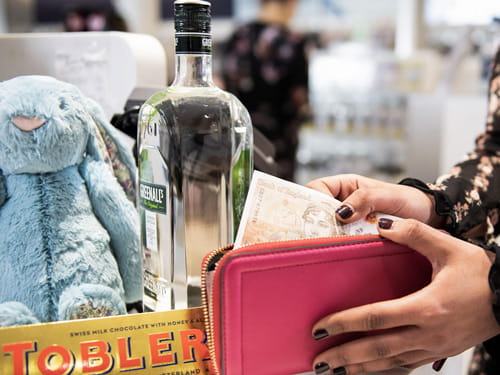 Shop and Save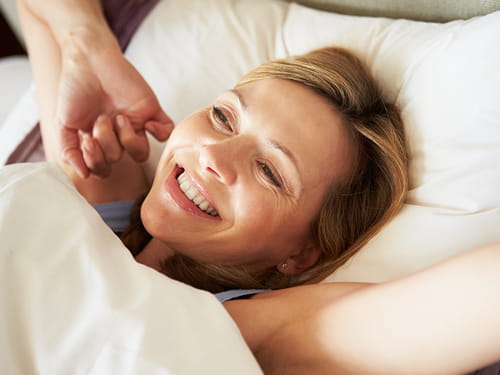 From £118
#POMiniCruise
A collection of images and videos from our social media feed and hashtag