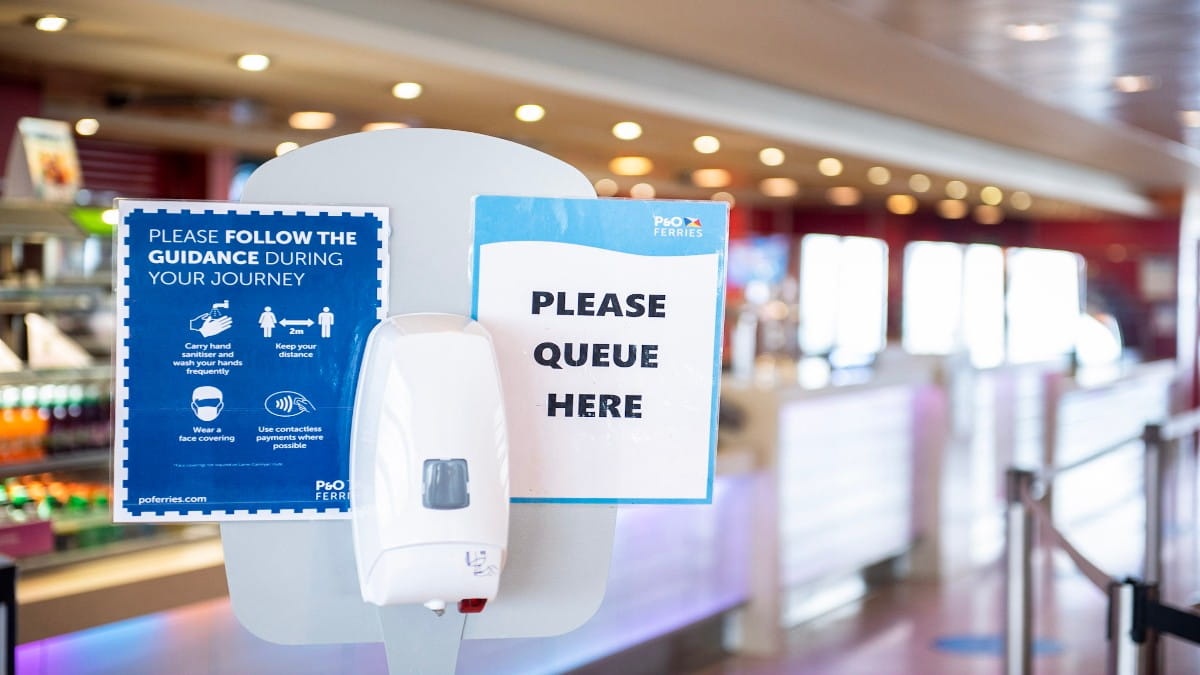 Travelling Safely
Wondering if it's safe to travel by ferry to Calais, Rotterdam or other European destinations? For more information on how to travel safely with P&O Ferries and what we are doing to help keep you safe onboard, visit our safety precautions page.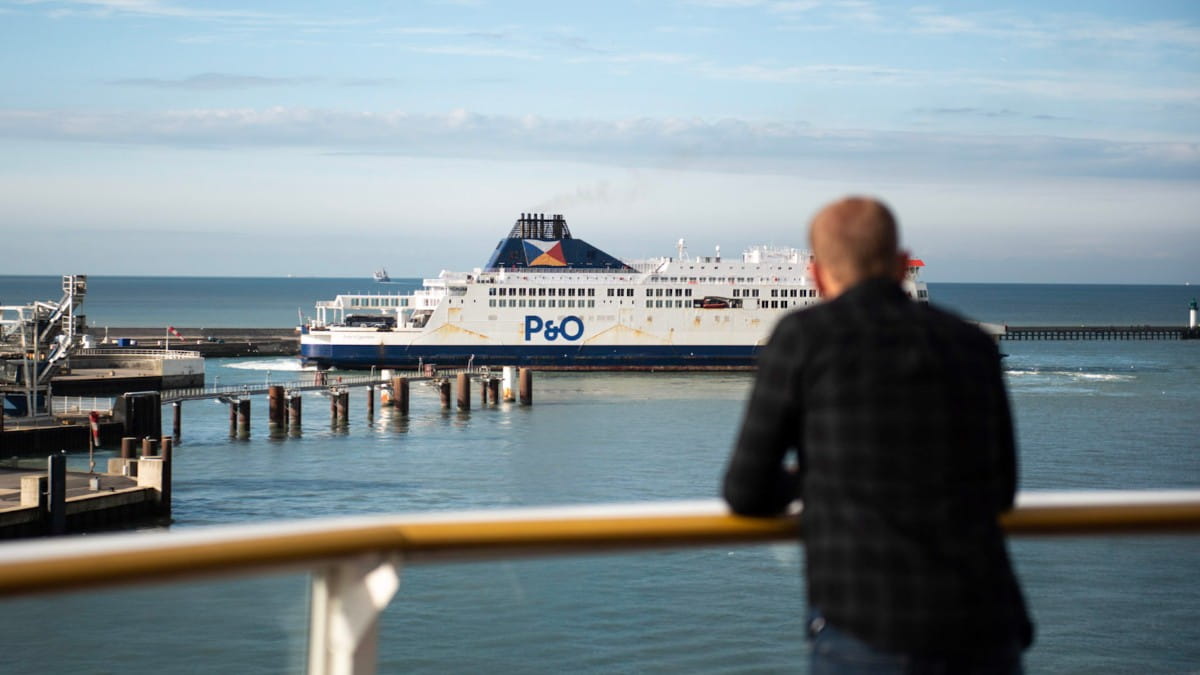 Sailing Updates
For information about our routes, links to government travel advice, and our current timetables - visit our Sailing Updates page.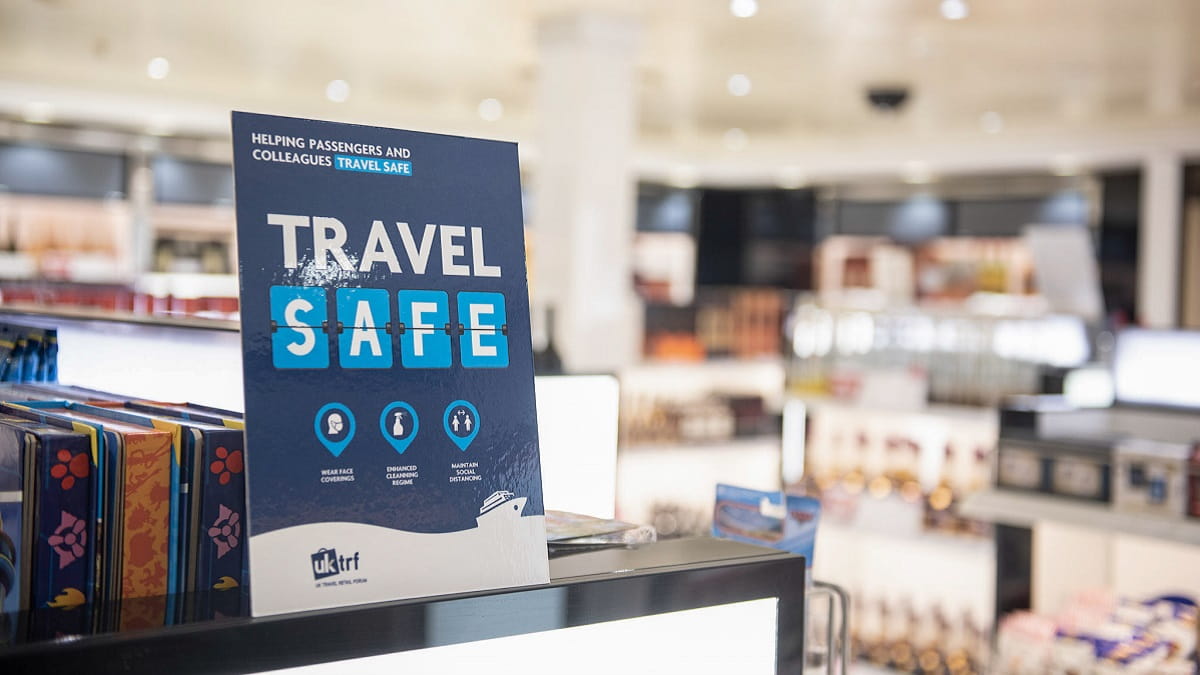 Test to Release
Read about the government's Test to Release scheme and discover how you can take part if you're coming back to the UK from a country that isn't on the safe travel list. Find out how you can order a Covid-19 test through Screen4 LTD.