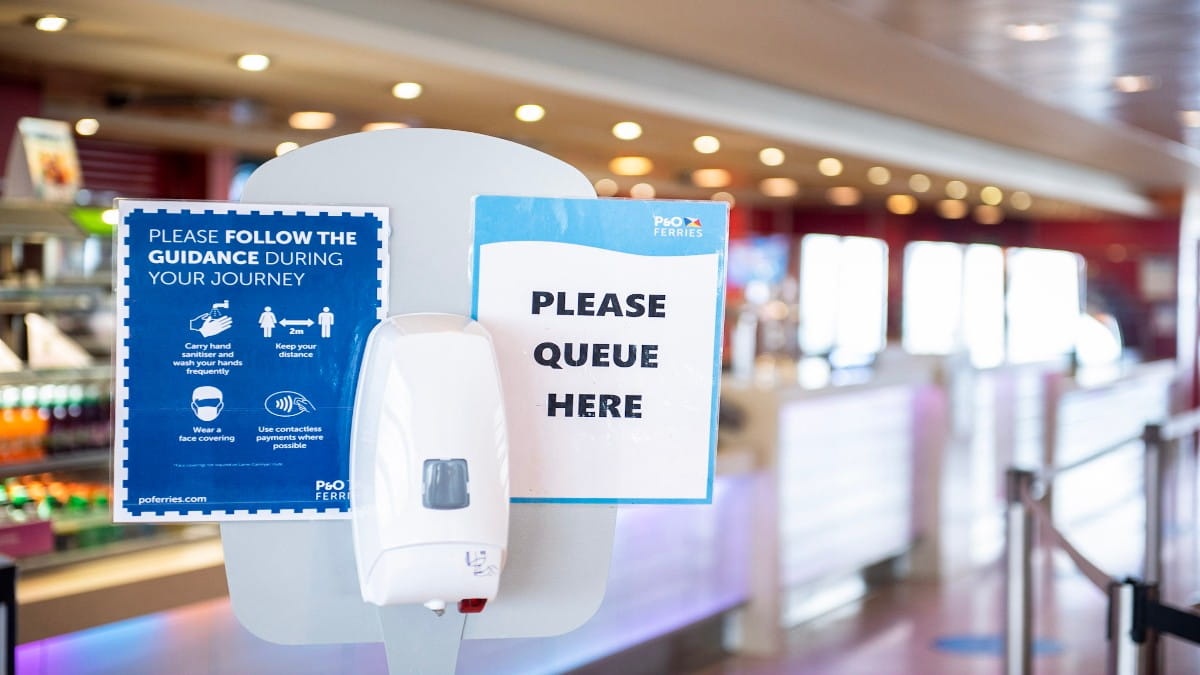 Travelling Safely
Wondering if it's safe to travel by ferry to Calais, Rotterdam or other European destinations? For more information on how to travel safely with P&O Ferries and what we are doing to help keep you safe onboard, visit our safety precautions page.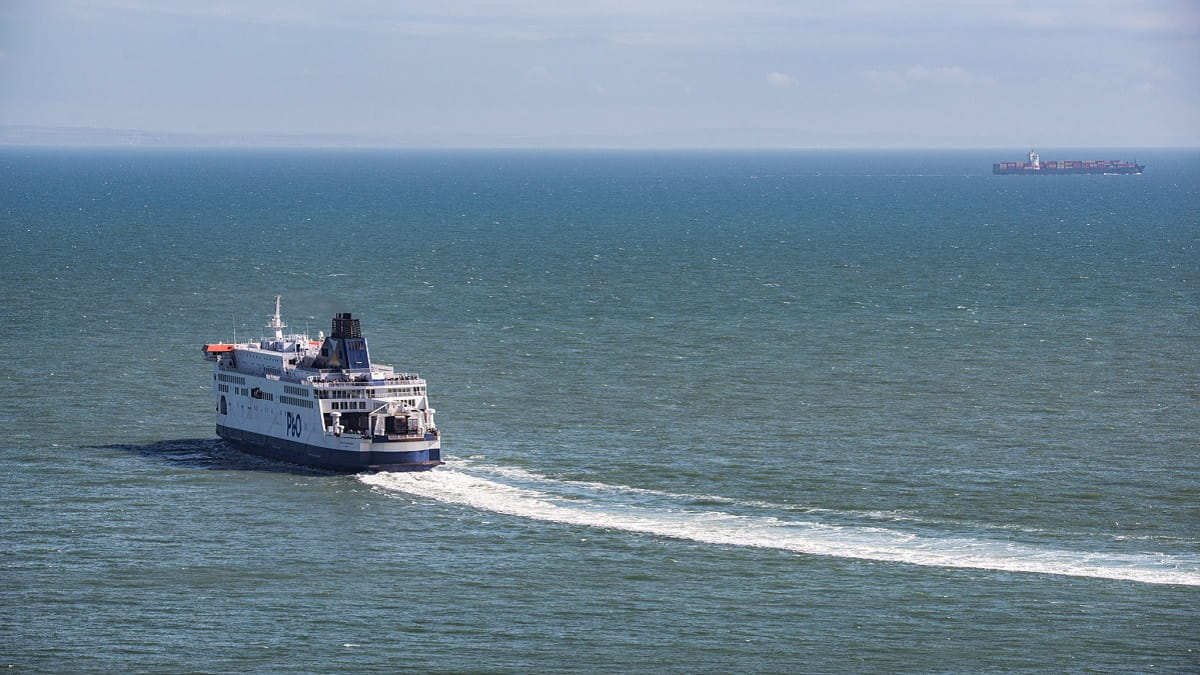 Pre-Travel Covid-19 Testing
In light of the coronavirus pandemic, some countries require travellers to produce a negative Covid-19 PCR test result on arrival. Read more and find out how to order your pre-travel Covid-19 test.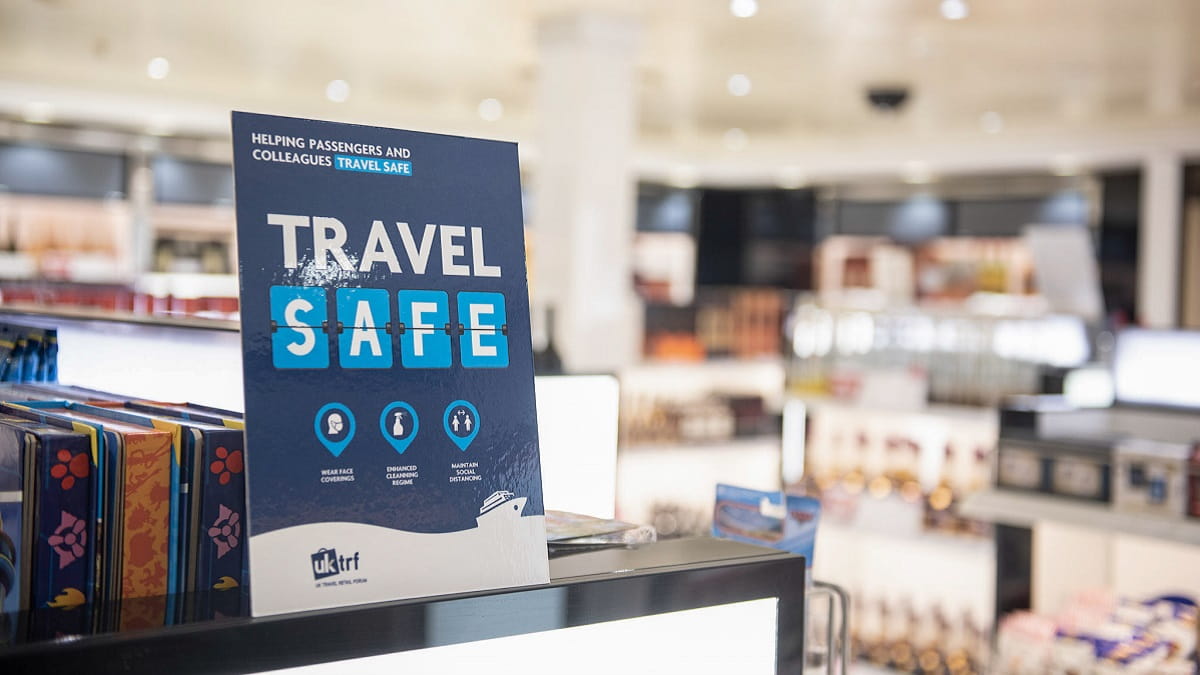 Test to Release
Read about the government's Test to Release scheme and discover how you can take part if you're coming back to the UK from a country that isn't on the safe travel list. Find out how you can order a Covid-19 test through Screen4 LTD.