Ferry to Ireland with a Van
Whether you're going for business or pleasure, travelling with your van from Scotland to Northern Ireland couldn't be easier when you travel with P&O Ferries.
Book your next trip today and don't forget to check out our travel guides for some inspiration.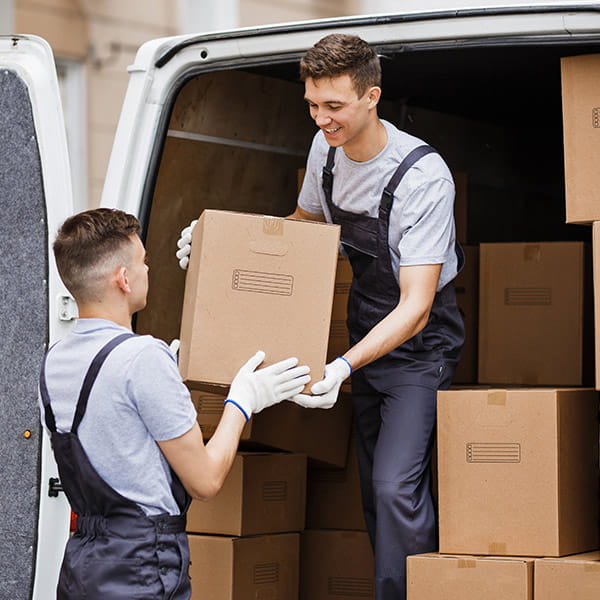 If your van is 7m or less in length then you can easily make your booking through our website – just make sure you choose the correct option from the drop-down list.
You'll also need the dimensions of your van to hand, so you can enter these next in the booking process.
You will then need to give us some information about what goods you're carrying– we need to know whether you're travelling with commercial goods, and whether these are hazardous or not.
If the cargo is classed as hazardous you will need to contact our Freight Team on +44 (0) 1304 863875.
Commercial Goods include:
Tools

Exhibition materials

Goods for onwards sale

Removal services
If you are travelling with any of these then you will be charged the corresponding VAT amount, based on the rate and currency of the country that you depart from when placing your booking.
Personal Goods include:
Furniture

Hobby equipment

Car or boat
You will not be charged VAT for travelling with personal goods.
When you arrive at the port you may be asked to confirm whether you're carrying non-hazardous commercial goods, so please be prepared to open your van for inspection if asked to do so.
Our friendly staff members will direct you into the correct lane for boarding after you've checked in.
Don't forget to put your handbrake on once you've parked on the ship!
An announcement will be made when you need to return to your car.
When you get to your car, please don't turn your engine on or start moving off the ship until you're asked to do so by our staff.
Once you're off you're free to start exploring Ireland at your leisure. With key locations like Belfast being only half-an-hour away from Larne port.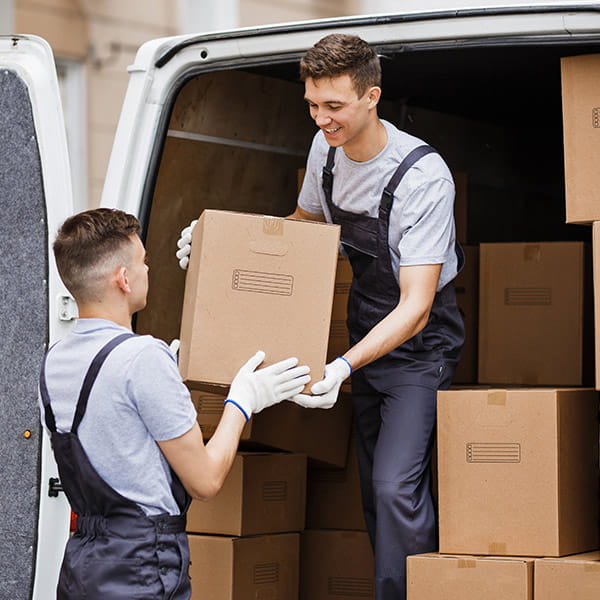 Need help ?
View our Frequently Asked Questions before travelling with P&O Ferries.
Help Centre
Contact us