Travelling with your Van
Whether you're going for business or pleasure, travelling with your van from England to the Netherlands couldn't be easier when you travel with P&O Ferries.
Book your next trip today and don't forget to check out our travel guides for some inspiration.
Once you arrive at Europort you'll be just a 30-minute drive from Rotterdam, with plenty to do to keep you entertained.
There are also the cities of The Hague, a medieval dream, and liberal Amsterdam at your disposal.
The world is your oyster!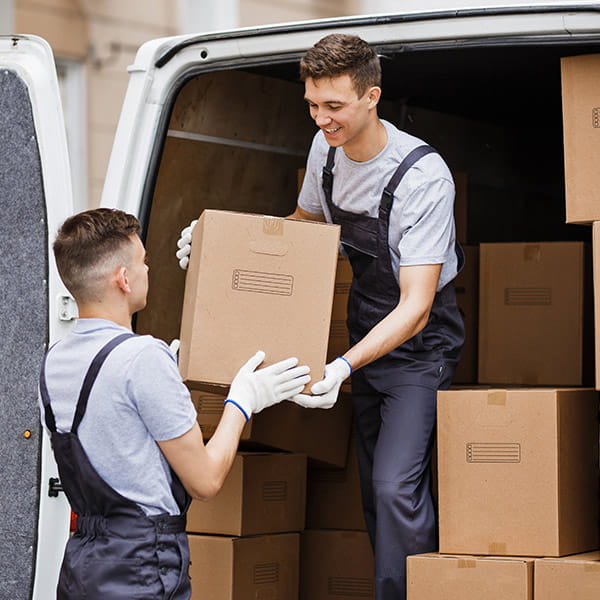 If your van is 7m or less in length then you can easily make your booking through our website – just make sure you choose the correct option from the drop-down list.
It's a good idea to have the dimensions of your van to hand, as you'll need to enter these at the next stage of the booking process.
You will then need to give us some information about your cargo – we need to know whether you're travelling with commercial goods, and whether these are hazardous or not.
If the goods are classed as hazardous you will need to contact our Freight Team on +44 (0) 1304 863875.
Commercial Goods include:
Tools

Exhibition materials

Goods for onwards sale

Removal services
If you are travelling with any of these then you will be charged the corresponding VAT amount, based on the rate and currency of the country that you depart from when placing your booking.
Personal Goods include:
Furniture

Hobby equipment

Car or boat
You will not be charged VAT for travelling with personal goods.
When you arrive at the Port of Hull, follow the signs to the 'vehicles with reservations' lane.
You'll need your passport and booking number to hand for Passport Control and check-in.
Our friendly members of staff will always be on-hand to direct you and help you out with any queries you may have.
They'll make sure that you are in the correct lane to board the ship.
Please note: you may be asked to confirm whether you're carrying non-hazardous commercial goods, so please be prepared to open your van for inspection if asked to do so.
We've introduced specialised services onboard for freight drivers, such as an overnight laundry service, discounts for certain items in the shop [link], and a £1 WiFi [link] offer.
As the ferry approaches Europort, you'll hear an announcement telling you to return to your vehicle.
Once you've found your way back to your van, wait for a member of staff to give the all-clear before turning on your engine.
After disembarking you'll go through Dutch Passport Control, then you'll be ready to start finding your way through the Netherlands.
When driving in Europe you are required to have a European Driving Kit, which includes the following items:
Reflective jackets for each occupant

Warning triangle

Headlamp beam deflectors

Breathalysers/alcohol test

GB sticker

Spare bulbs

Snow chains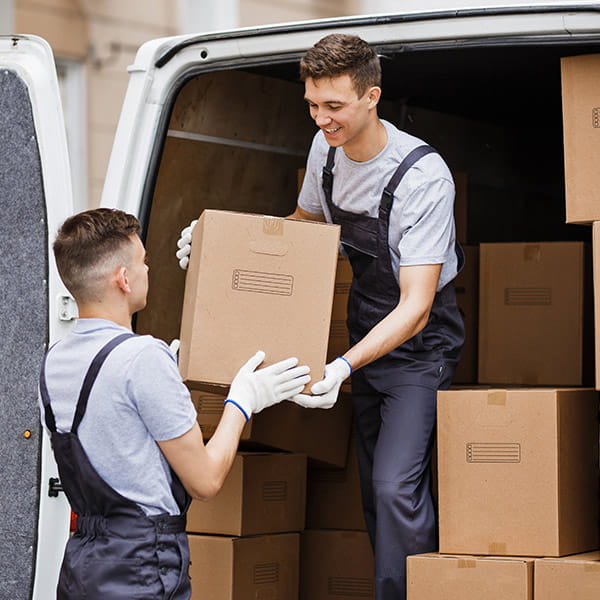 Need help ?
View our Frequently Asked Questions before travelling with P&O Ferries.
Help Centre
Contact us