Ferry to Ireland with a Car
Getting a ferry to Northern Ireland with a car couldn't be easier with P&O ferries. Book direct with us to get the best deal when you're planning your next trip.
Before leaving for the port, please make sure that you've checked out our port directions page and leave yourself plenty of time, as the port area can get busy.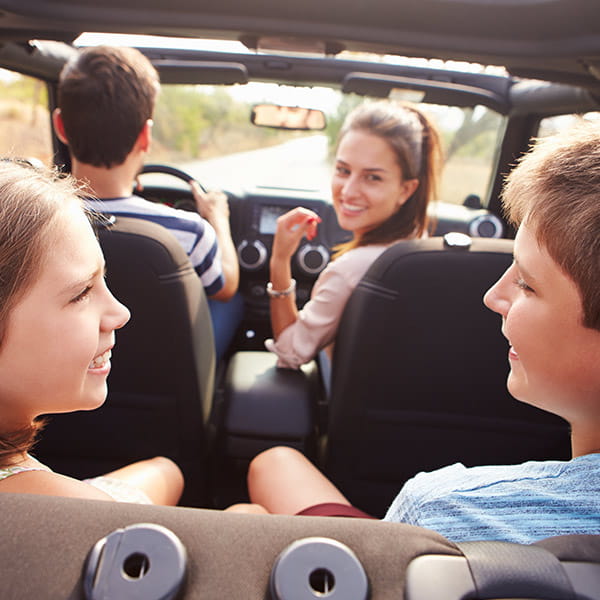 When you arrive at the port our friendly staff will be on hand to direct you to where you need to go. When you check in, our staff will let you know what lane to get in. Once we're ready to get you on board, a member of staff will direct you onto the ship. When parking on the ship, don't forget to put your handbrake on! A top tip from us is to make sure you have a look at what area you're parked in, as each one is colour-coded and will help you find your way back to the vehicle at the end of the crossing.
An announcement will be made when you need to return to your car. When you get to your car, please don't turn your engine on until you're asked to do so. Our friendly staff members will direct you off the ship and then you are ready to start discovering Northern Ireland.
Larne port has great road infrastructure network supporting it, meaning when you drive of the ship the options are endless. Travelling in your car couldn't be easier with popular tourist destinations such as Belfast being a 30 minute drive away from the port.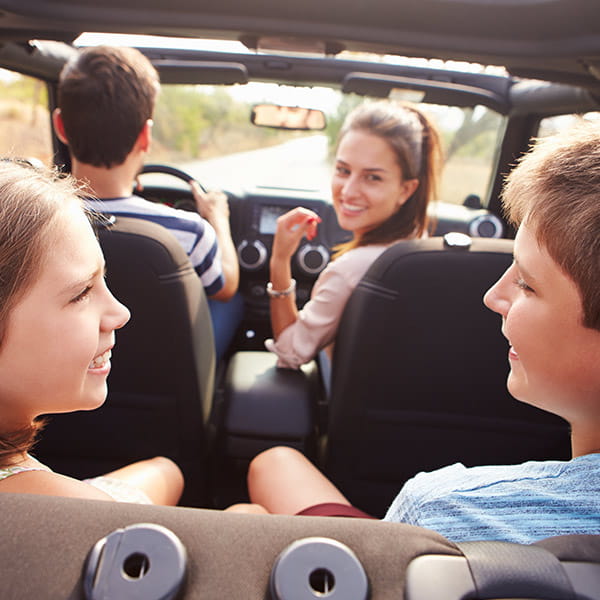 Need help ?
View our Frequently Asked Questions before travelling with P&O Ferries.
Help Centre
Contact us