Travelling with your Car to the Netherlands
Travelling with your car to the Netherlands gives you the freedom to explore at your leisure, with no schedules or timetables to worry about while you're there.
Whether you want to spend your time in the popular cities of Rotterdam or Amsterdam, visit peaceful Dordrecht, or live like a local in the fairy-tale style city of Tilbury, the choice is yours. In fact, when you travel with your car to Netherlands, you could even visit all of these places during one trip!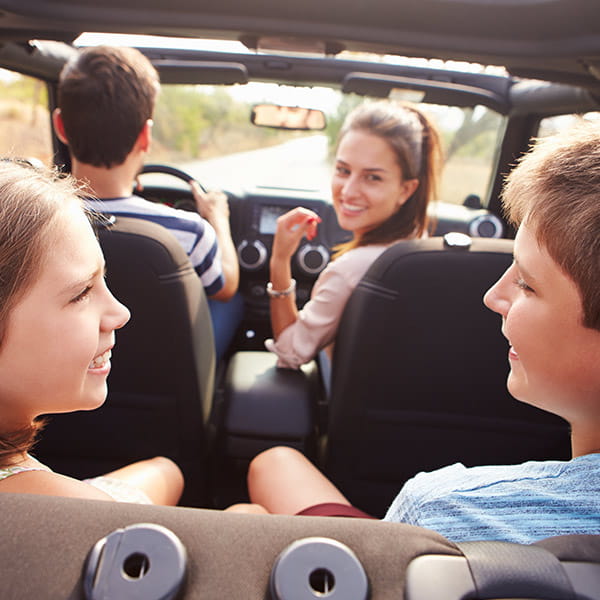 Bringing your car on board the ferry couldn't be easier. Simply follow the signs at the port and you will be handed a card to hang from your rear view mirror when you check-in, then follow the directions that you are given to get in the correct lane for your ship.

When it is time for you to drive onto the ferry you will be directed by our friendly staff until you reach your parking space. Don't forget to turn off your car alarm once you've parked, as this could be activated by the movement of the ship and cause noise disturbance during the journey.

As you exit the car deck don't forget to make a note of where you have left your car by keeping an eye out for which coloured staircase you are nearest to. You will then be free to find your cabin and enjoy all of the great entertainment [link] and facilities that we offer on board.
Disembarking at the end of your crossing is just as easy as when you got on. You will be told when to return to your car and can then you can simply walk back to where you left your vehicle. Once you have driven off the ship you will be directed to passport control and then it's time to start your Netherlands adventure!
In addition to the freedom that travelling with a car offers, you will also be able to bring as much luggage as you can fit into your vehicle, which is very handy when taking a short break to the Netherlands.
Required equipment for driving in Europe:
Reflective jackets (one for each passenger and stored within reach in your vehicle)


Warning triangle (compulsory in most countries)


Headlamp beam deflectors (or the ability to adjust the beam manually)
First aid kit (compulsory in Austria, France and Germany)
Last updated 11th September 2020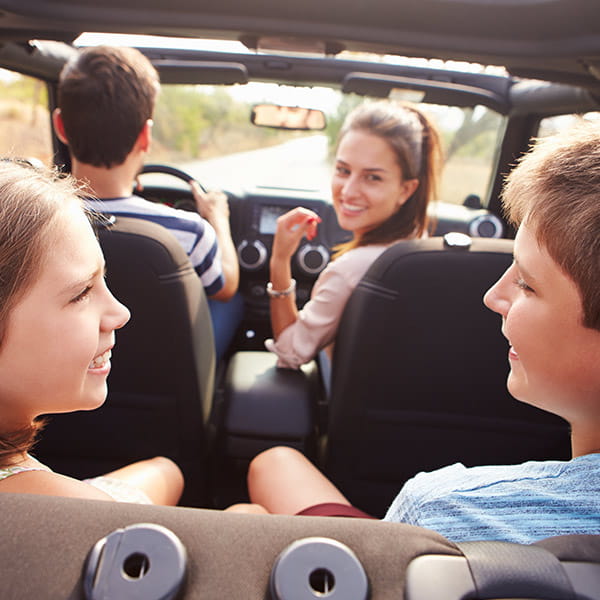 Need help ?
View our Frequently Asked Questions before travelling with P&O Ferries.
Help Centre
Contact us