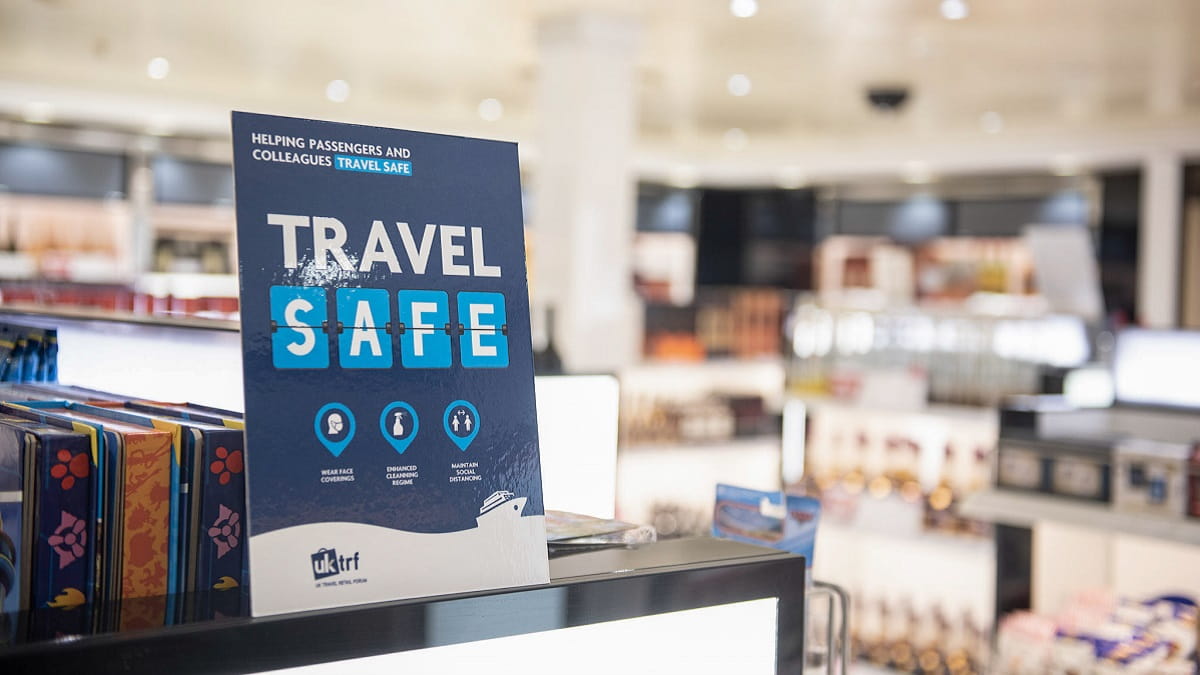 Coronavirus Updates
Keep up to date with all the latest Covid-19 travel information via our Coronavirus hub, including any testing requirements and entry restrictions.
What you need to know?
If you're planning on travelling across the Irish Sea for a break to visit home or heading back to university, there are a few things you need to know before your travel. Make sure you read our Covid-19 information pages for the latest travel information, you may also find our Brexit travel checklist in our Brexit hub useful. Have a questions about your travels? Head to our FAQ's for more help.
Keeping you safe on board
We know what an anxious time it is for people who are travelling with us, so we want to reassure you that we have increased our safety measures onboard in response to Covid-19. For more information visit our safety precautions or read our customer charter.
Travelling with a vehicle
If you're planning to drive home for the holidays or even just a weekend break to see the family, make sure that you've checked out our travelling with a car information. You'll find everything you need to know including, what to expect when you arrive at the port and disembark the ferry.
Travelling as a foot passenger
Our Cairnryan to Larne route is available to foot passengers too! With good transport links at either port and a bus service with luggage trolleys available, it's the perfect way to travel home without a vehicle in just 2 hours! Visit our port page for more information on this route.